Financial Services Department at University of Maryland, Baltimore County oversees the accounting and financial reporting, accounts receivable, accounts payable, budget and resource analysis, cash management, plant accounting and inventory, debt management, contracts and grants, commitment accounting, and student accounts and payments.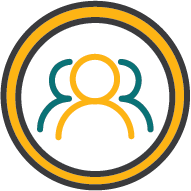 Staff Listing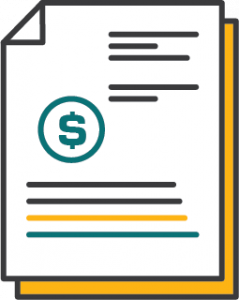 Click Left to send Financial Services forms or Information to process Working Fund, Project Requests, Docusign, Forms, r forms that are external to PeopleSoft Finance and PAW,.
Column 1 What
Column 1 continue.
TEST
Column 2 How
Does this just keep going?
CAn we do differetn font?
Placeholder